While the
bob
is now symbolic of the 1920s woman, the style first made waves in 1915, when renowned ballroom dancer Irene Castle chopped her locks for convenience and unwittingly sparked a major trend.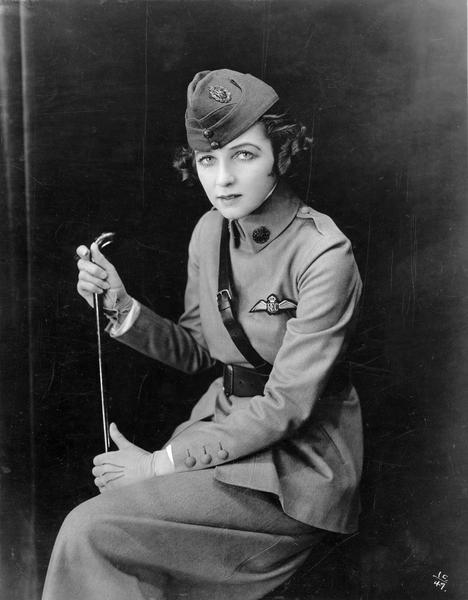 Images courtesy of SilentLadies.com and WisconsinHistory.org
Overview
The 1920's were a time of Hair Revolution. Thousands of women flocked to hairdressers to chop their inches away as "The Bob" became an ever-present symbol of bold, modern femininity. Find more 1920's hairstyles here.