Gwen Stefani
is known universally for her platinum blonde locks, but the singer-starlet has rocked a bunch of different shades over her thirteen-year career. Gwen's open about her addiction to hair dye: she's stated in interviews that she went through the pink-haired phase during a breakup with now-husband
Gavin Rossdale
, and that the color of her tresses was a statement about her emotional stability at that time. Brokenhearted or not, the look was rad.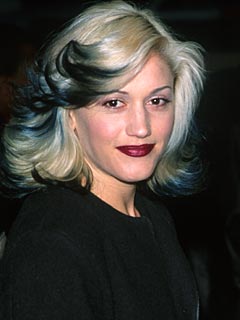 Which hair color do you prefer on Gwen? Take our poll!
Overview
Hair color can be an art. For cutting edge color, check out this zine.