View Rebecca Olson Gupta Pictures »
(Source: Getty Images)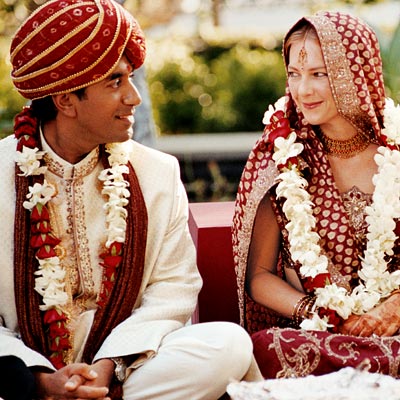 (From instyleweddings.com )
Sanjay Gupta proposed to his wife, Rebecca, after the two had both worked with the U.S. Navy in Iraq. In Style reports that CNN's medical correspondent is more romantic than many would suspect:
"I wrote her a poem and in the last line asked her to marry me," says Gupta. "Watching her read it, I was very nervous—it was over a page long." Adds Olson, a family law attorney, "He was down on one knee and asking me to marry him before I even got to the end!"

More pictures from the wedding at
instyleweddings.com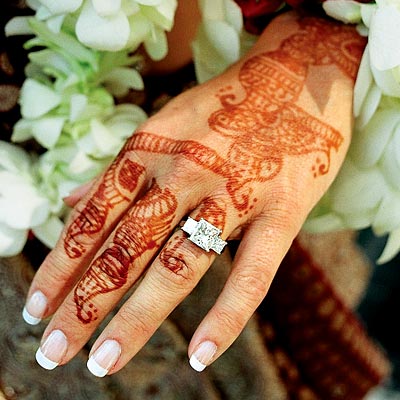 Overview
Rebecca Olson Gupta is the wife of Sanjay Gupta, Barack Obama's choice for surgeon general. The two have three children.