Watch: 'Orange Is the New Black' Meets 'Arrested Development' in This Amazing New Promo

(Netflix)

A few buzzworthy tidbits from around the web to distract you from your work day.

Orange Is the New Black received an Arrested Development-inspired promo.
In a new promo for the highly-anticipated second season of Orange Is the New Black, the ladies of Litchfield Penitentiary get the Bluth family treatment. Check out the amazing new clip below.

Reading Rainbow just got super weird.

Last week,
LeVar Burton
Kickstarted new episodes of his beloved children's show
Reading Rainbow
. Now, Funny or Die has reimagined the show's iconic opening scene as something more dark and sinister. Who knew reading could give a person devilish superpowers?
Demi Lovato thinks mermaids are real.

On
Late Night with Seth Meyers,
the pop star also revealed she believes in aliens and is a huge fan of juicy conspiracy theories.
President Obama pumps iron just like the rest of us.

When the leader of the free world isn't
bringing home
American POWs (and stirring up controversy in the process), he's blowing off steam at the gym. The
video
of President Obama was apparently taken at the Marriott Hotel in Warsaw, Poland. Apparently, it was arm day. (via
Gawker
)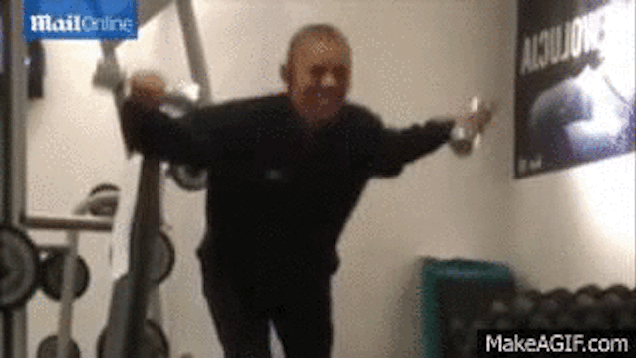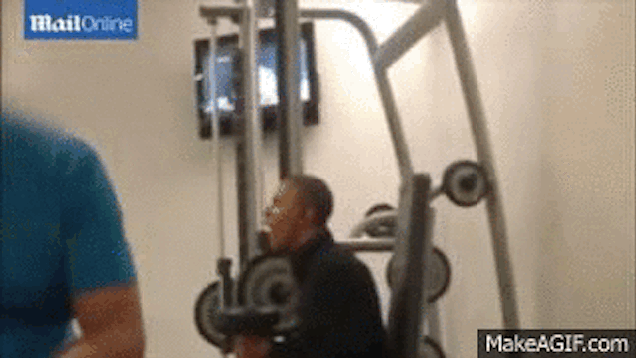 RoboCop threw out the first pitch at the Detroit Tigers game.
The iconic cyborg cop stopped by Comerica Park to throw out the first pitch in honor of the DVD release of this year's RoboCop remake. He did way better than 50 Cent.


Related Articles: