Emma Stone Explains Why She's a Definite Believer in the Afterlife
(Getty)
A few buzzworthy tidbits from around the web to distract you from your work day.

Emma Stone's dead grandfather leaves her quarters.

The actress sat down with
David Letterman
to chat about paranormal experiences involving her dead grandpa (whom she's never met) and a bunch of quarters. Let's all take a moment to "open our minds and our hearts to magic," shall we?
Here are the 10 best edits in film history.
This clip from CineFix will help you better understand what they mean by the "art of film editing" — right in time for next year's Oscars.
Do you think "Brooklyn Girls" deserves the title of "most hated song on the Internet?"

Meet Catey Shaw, the "
Rebecca Black of Brooklyn Gentrification
." She's currently causing a stir for her irritating song titled "Brooklyn Girls." So, what do you think? Totally bad or insanely catchy?
This site will help you find the perfect Ja Rule anthem for your life.

Please help me, Ja Rule. Play
here
. (via
HuffingtonPost
)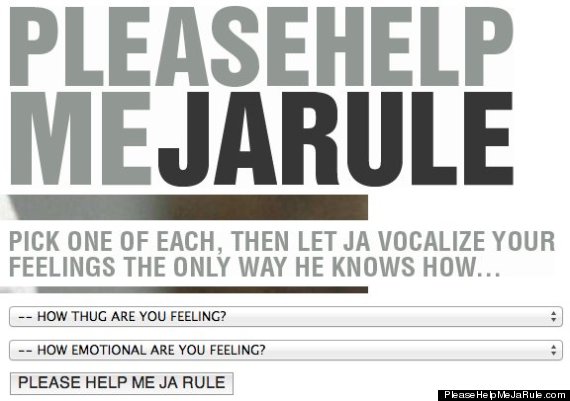 This girl without wisdom teeth really wants Ryan Gosling.

Sorry,
David
, but there's a new dentist patient who is hilariously speaking her mind. After getting her wisdom teeth pulled, said patient shared her desire to be a Kardashian, shag Ryan Gosling, and get together with the hot dentist. Check out the clip below: (via
Uproxx
)
Related Articles: