Celebrities Worship Beyonce (And Rightfully So)
(Getty)
It's understandable why us normals look up to
Beyonce
— she seems to have everything you
could possibly want AND she seems like a totally down person to hang out with. But she's even a god amongst her peers. In honor of Bey's 33rd birthday, we turn to other famous faces for some kind words of worship, for even celebrities know: Beyonce is no mere mortal.
---
Carly Rae Jepsen knows:
Anderson Cooper knows:
Blake Lively knows: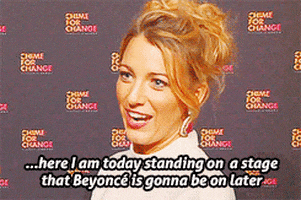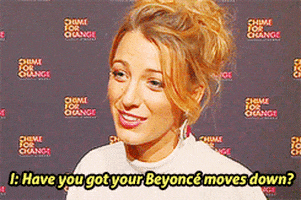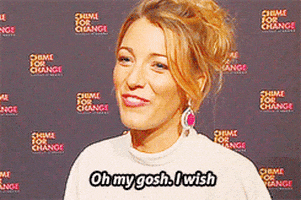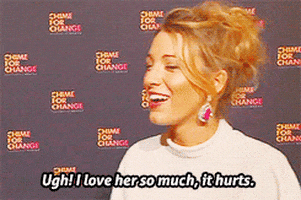 Like, really, really knows:
Adele knows:
Chris O'Dowd knows: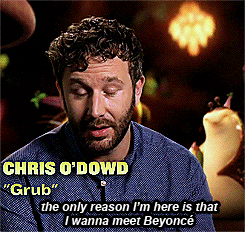 Iggy Azalea knows:











Azealia Banks knows:
Darren Criss knows:
Lady Gaga knows:
Steven Tyler knows:
Paramore knows:
SNL knows:
Justin Bieber knows:
Even this lady's non-yet-famous daughter knows.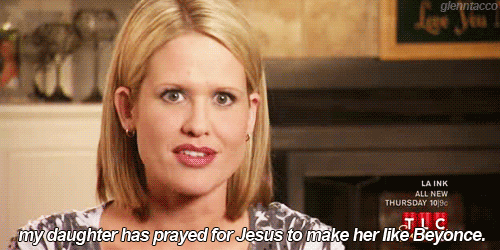 Beyonce, you truly are Queen of Everything. Happy Birthday.
Related Articles: